BLACKCELL
Tax and Shipping included
Regular price
$400.00 USD
Regular price
Sale price
$400.00 USD
Unit price
per
Sale
Sold out
Product Specifications:
Battery Type

 LiFePO4

Voltage

3.2V

Capacity

280ah

Internal resistance

≤0.25mΩ

Charge/Discharge current

1C(A)




Cut-off Voltage

3.65V/2.5V

Dimension

W173.7±0.5mm

T72.0±1.0mm

H207.5±0.5mm

Tab distance

123.0±0.3mmm

Weight

5420±300g

Charging Temperature

0~60℃

Discharging Temperature

-30~60℃

Cycle Life

>=6000 cycles

Storage Temperature

-20~45℃ (Within 1 month)

0~35 ℃ (Within 1 year)

Storage Humidity

<95%
Features:
1. Highly automated production equipment to ensure the consistency of the battery.
2. Square aluminum shell structure, high-precision explosion-proof valve design, good safety performance.
3. Low internal resistance, high discharge rate and stable discharge platform.
4. Green and environmental protection, ISO14000 certification, the products comply with GB and UN standards, and comply with ROHS.
5. Long cycle life.
Product Usage:
For engine start batteries, e-bikes/motorcycles/scooters, golf carts/trolleys, power tools...solar and wind power systems, motorhomes, caravans
notes!
1. A Cell will provide 1 busbar, 2 nuts, 2 spacers for free. (For example, 4 batteries will come with 4 bus bars, 8 crew caps and 8 spacers.) 2. Each battery should be used under strict monitoring and protection by BMS. 3. Be sure to charge the battery to full voltage before using it for the first time. | Frequently Asked Questions: A guide to charging lithium iron phosphate batteries. 4. We will match (capacity, voltage, resistance) all batteries before shipment. 5. The battery is suitable for experienced DIY enthusiasts.
Share
View full details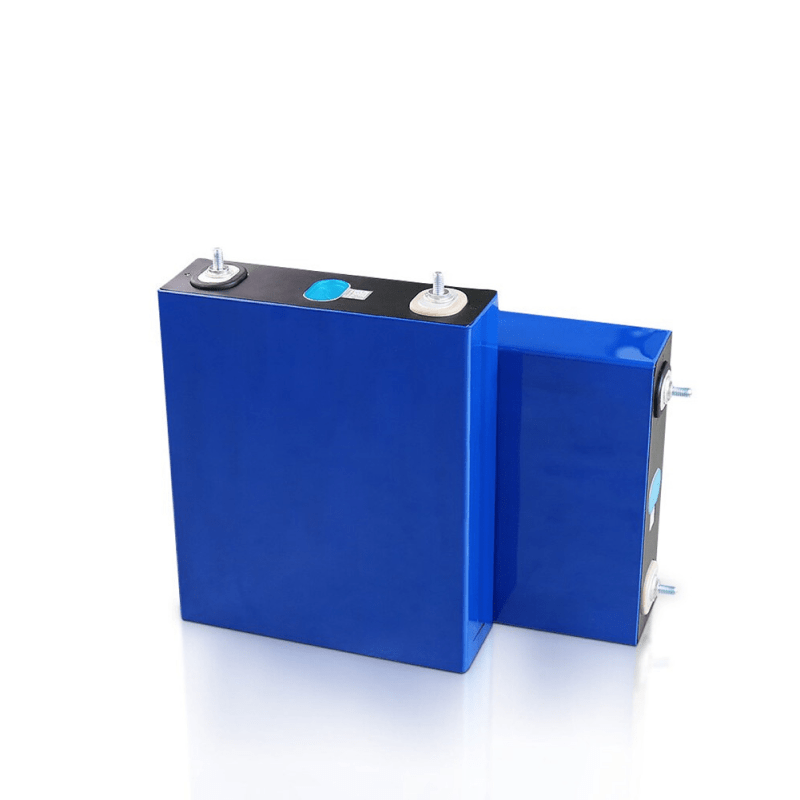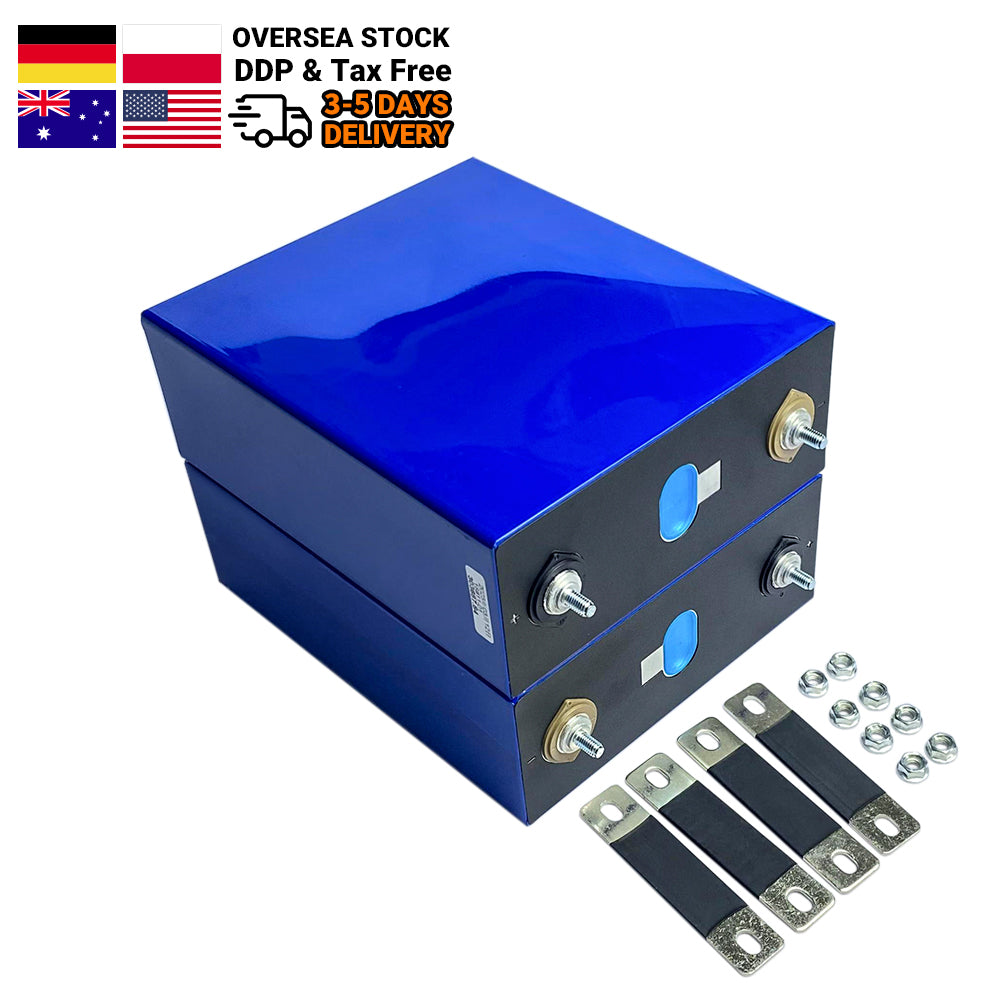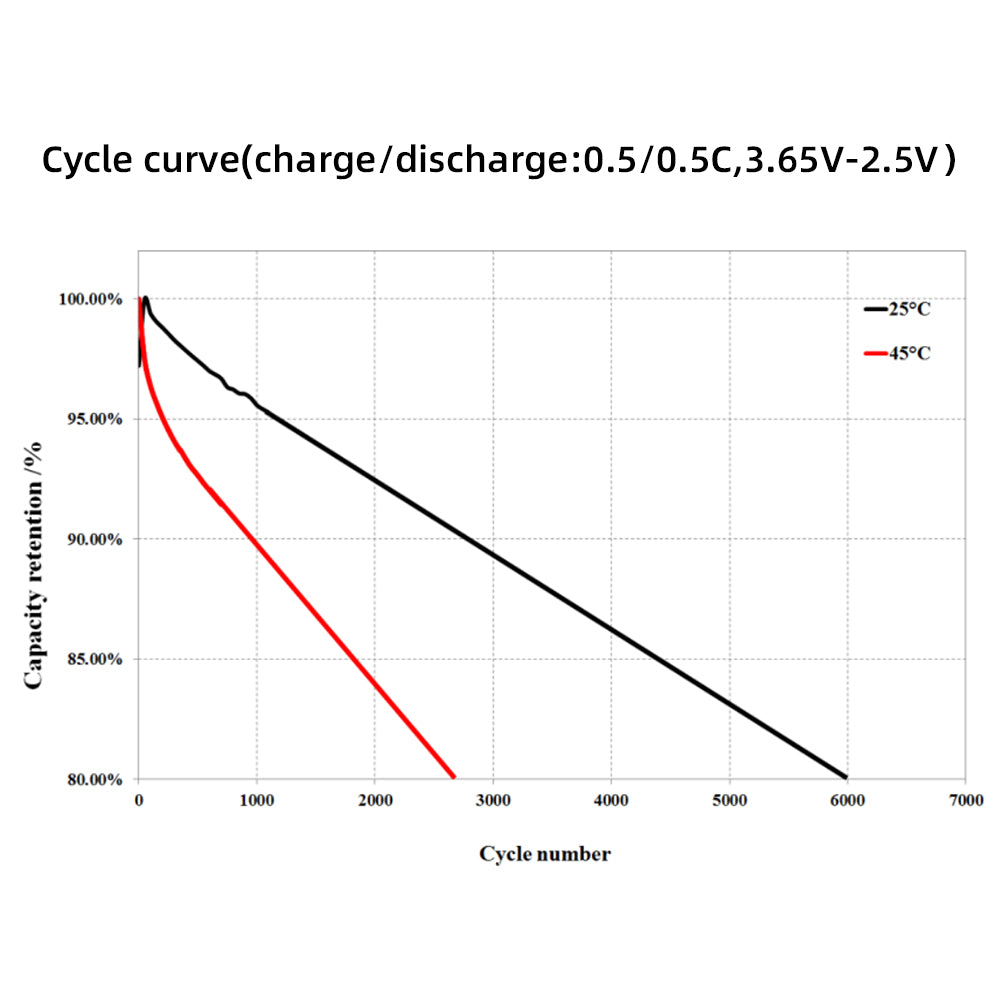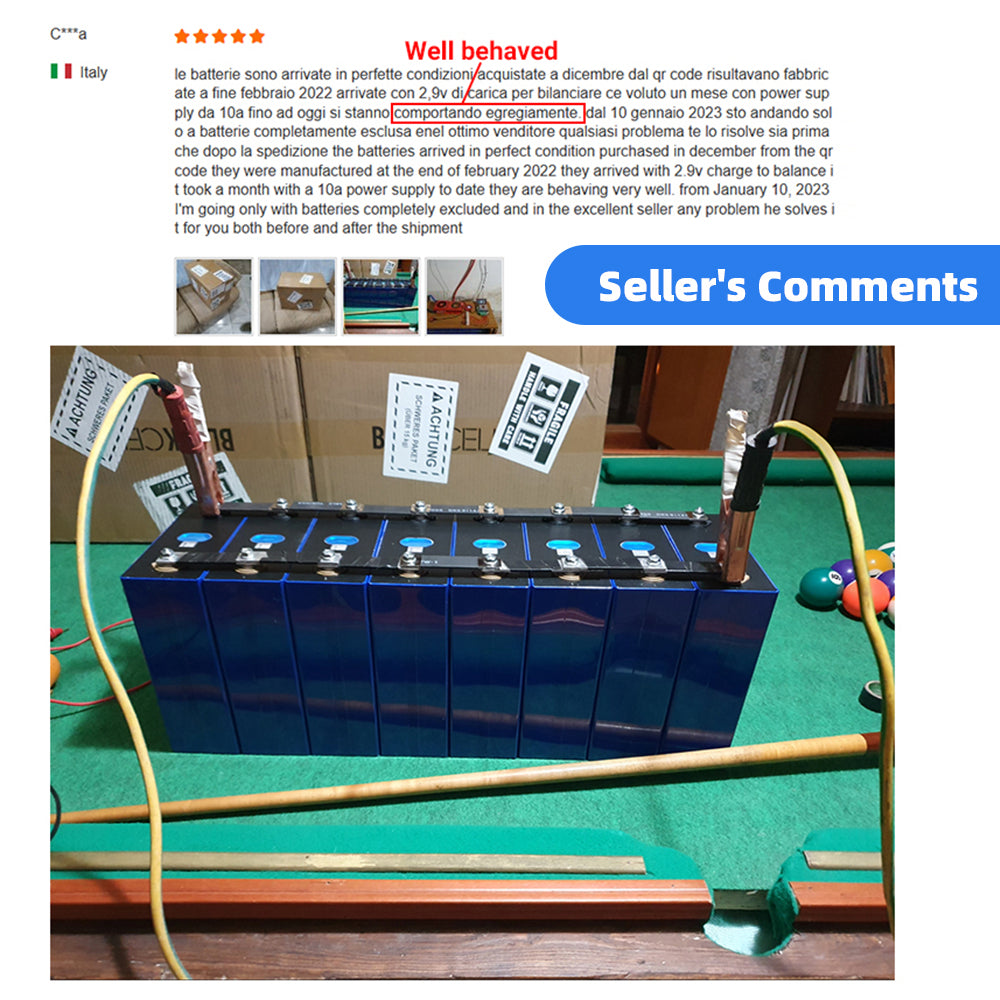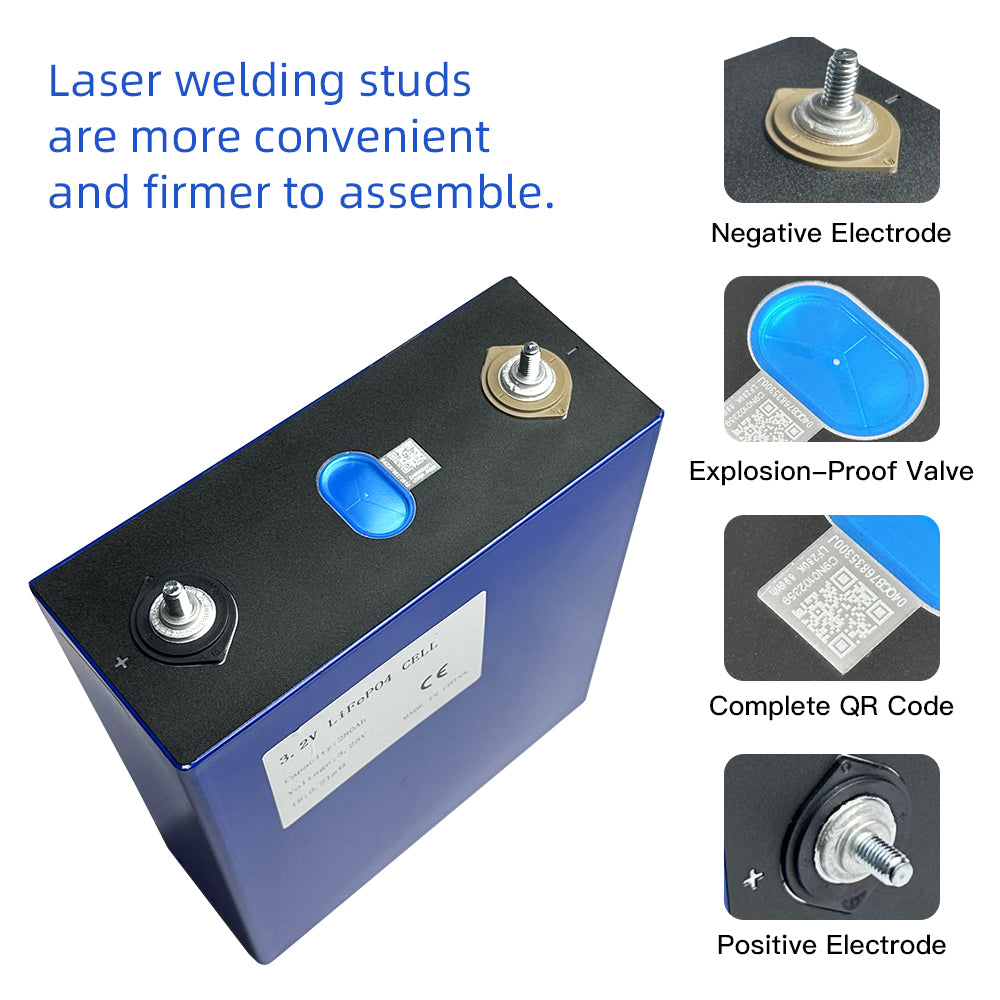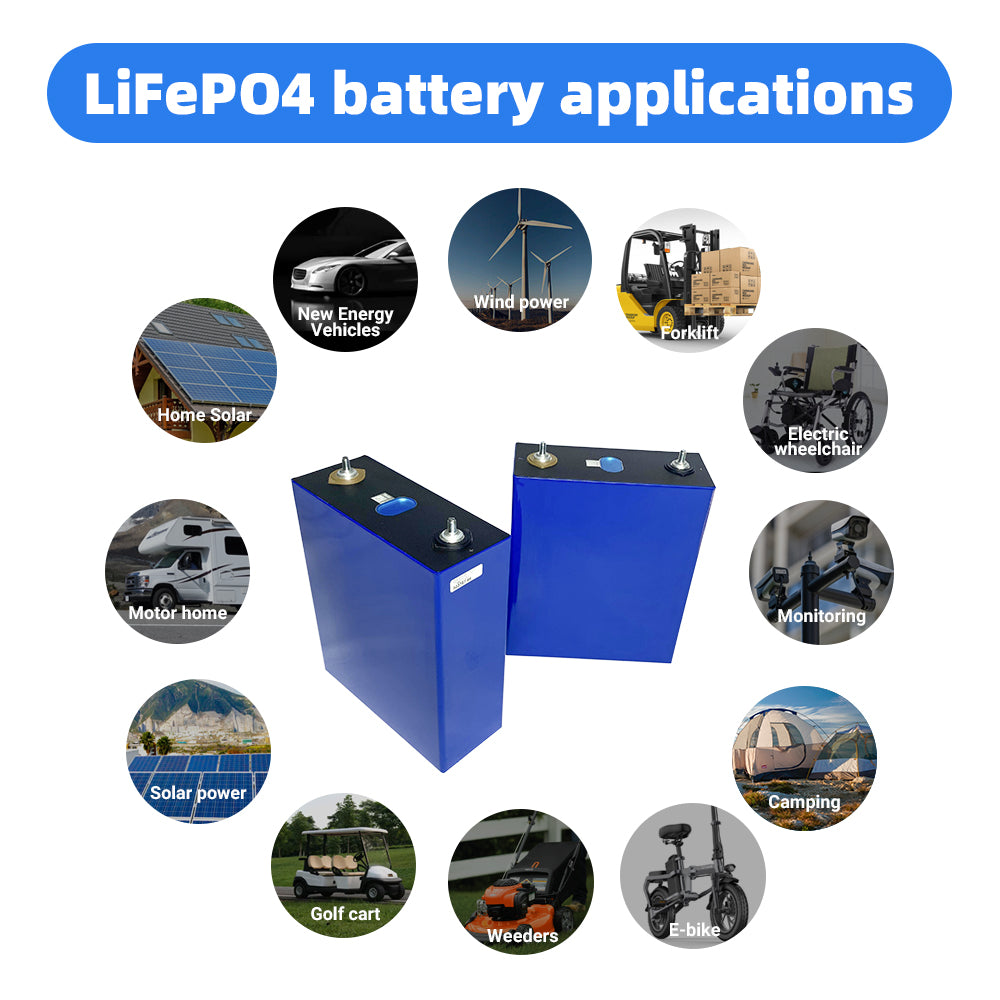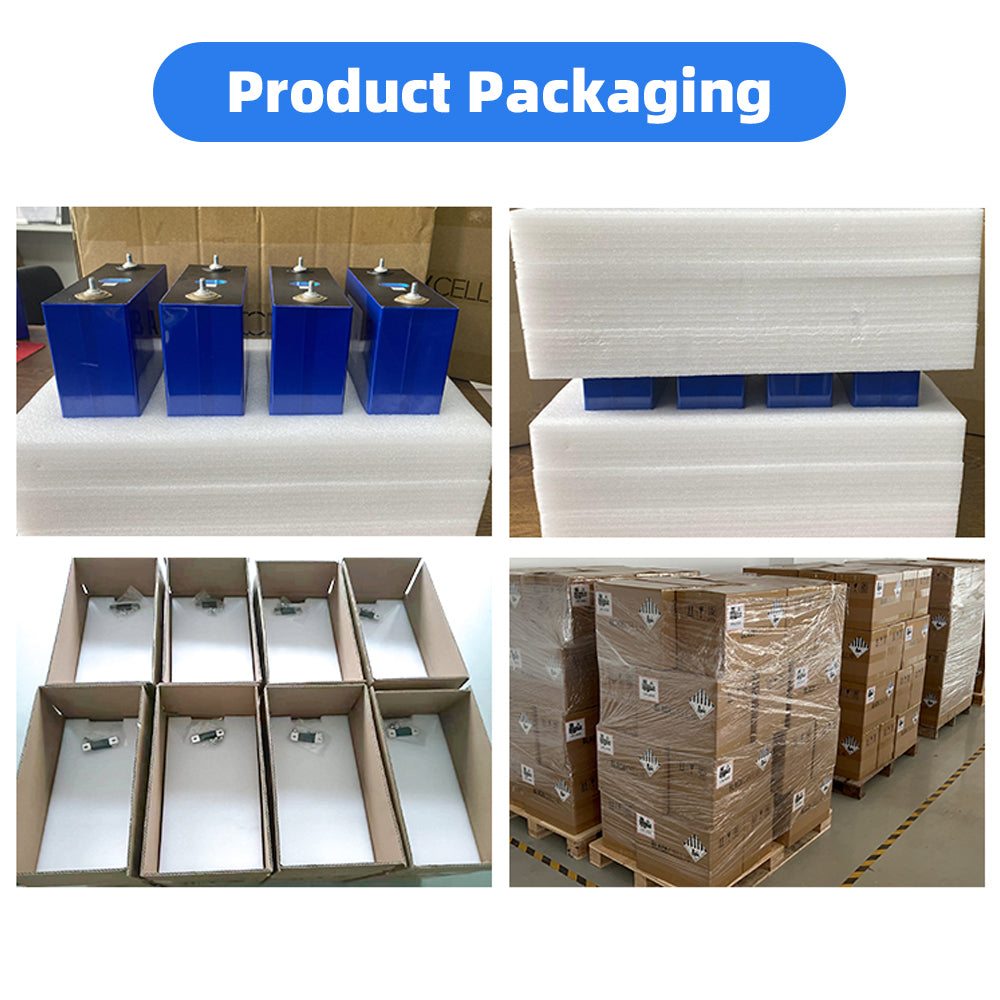 FAQs
How long is the battery warranty period?
Do you accept OEM&ODM service?

Yes, OEM&ODM accepted, our designers and product developers can meet your needs
Are the batteries Grade A, Brand New?

Yes, Grade A+ quality. The QR code is intact, Brand new.
Are the batteries come with busbars+bolts?

The price come with Busbar and Bolts, One battery will come with one set busbar and bolt(e.g.,if buy 4pcs battery, we will send 4pcs cells with 4pcs busbars and 8pcs bolts) If need more, please contact us online.
Can you test each battery PRIOR to shipping?

We will test all the battery Voltage and Internal resistance before shipping.
What kind of the package of the cells?

Pack with strong package, each cell into thinkness PE foam or bag then into 5 layers strong carton.